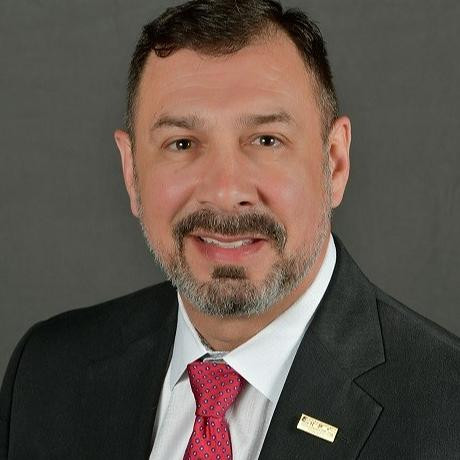 On several occasions, I ran into Nadja at networking events and eve have invited her to several of the events I attend. I knew she was a photographer, but did not know how great of a photographer she was until I asked her to do my wedding pics at the church and my home. She was very patient and professional, and made great impressions with my friends and family that attended. The final results were amazing, and that is an understatement. All the pictures came out great and were very clear. I would continue to recommend her to all my events and to all my friends that need a great photographer, and the bonus part was she was very reasonable with her pricing. Thanks Nadja for all your hard work we now have great pics that are memorable.
Jesus Martinez | CEO / President

Peach Tree Commercial Capital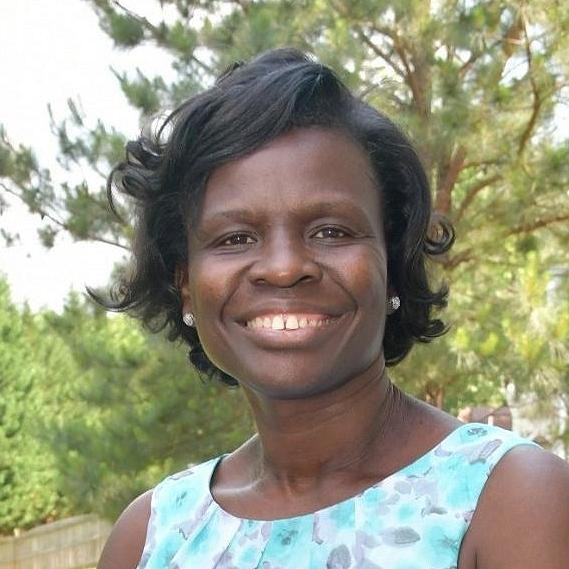 Nadja, you did an outstanding job for our son's graduation. Even with our large group, you remained calm and professional. I love the way you get people to smile so genuinely! This is the third graduation that captured our smiles and memories, only 5 more to go!!
Myrlande J, Hiram, GA
Just Bag it: Grocery Bag Dispenser!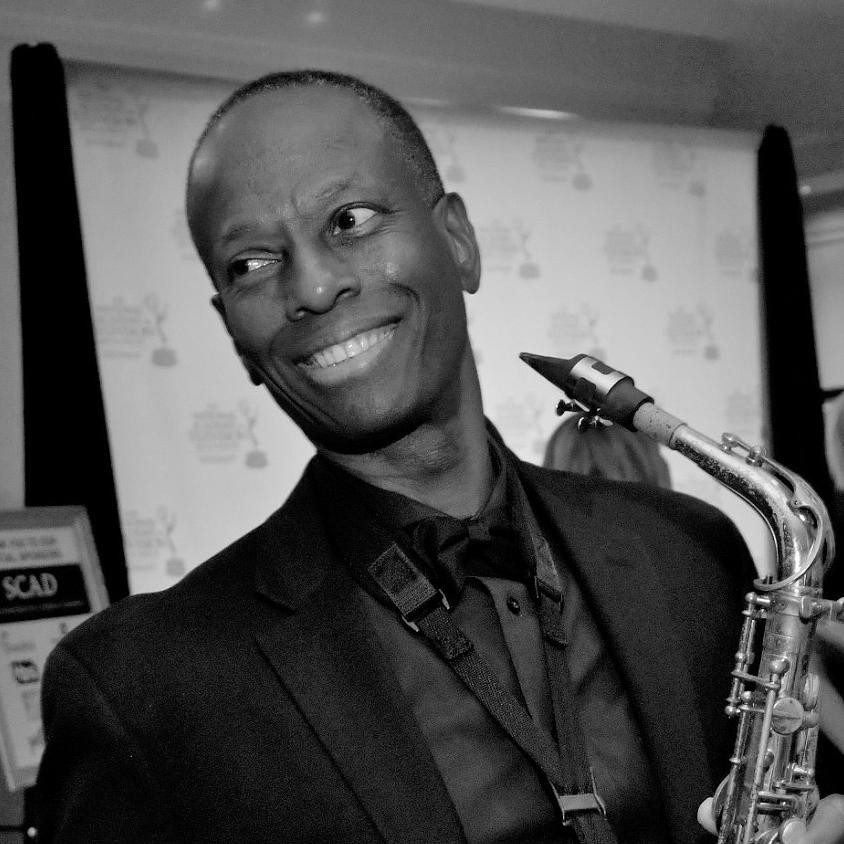 I needed a really good photographer to capture images for a red-carpet VIP reception event hosted by the Emmy's. A good friend recommended Virtually In Focus and fortunately for me, Nadja Cook was available.
As a mobile entertainer, it is very difficult to capture my interactions with the audience because they are usually brief and, the photographer must navigate around hundreds of people to be at the right place to catch the shot. To my delight, Nadja accomplished this exceptionally well, and has been my go-to photographer ever since.

Thank you Nadja. I will continue to recommend you without reservation!

Ollie Patterson | Professional Musician
Ollie Patterson Music, LLC
Atlanta, GA